冷凍ピュアアンスウィート 有機アサイー(砂糖不使用タイプ)
BUY NOW
Store Locator
砂糖不使用タイプのオーガニックのフェアトレードアサイーピューレです。
アサイーにはポリフェノール、カルシウム、食物繊維、鉄分、必須脂肪酸(オメガ6、オメガ9)、植物ステロール、ビタミンEなど驚くほど、多くの栄養素が含まれています。
糖質ゼロ※、1食あたり70キロカロリー。
* 低カロリー食品でありません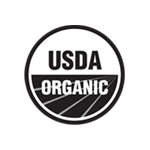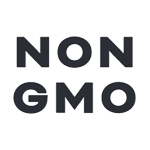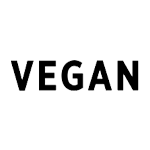 How much Açaí should I buy?

It's tough, we know. That's why we have created a questionnaire to help you make this decision! Take survey
Ingredients

有機アサイー/レシチン(ひまわり由来)、クエン酸

*ブラジル産のアサイー、フェア・フォー・ライフ基準に基づくフェアトレード認証を受けたアサイー、99%がフェアトレードの原材料。
Nutrition Facts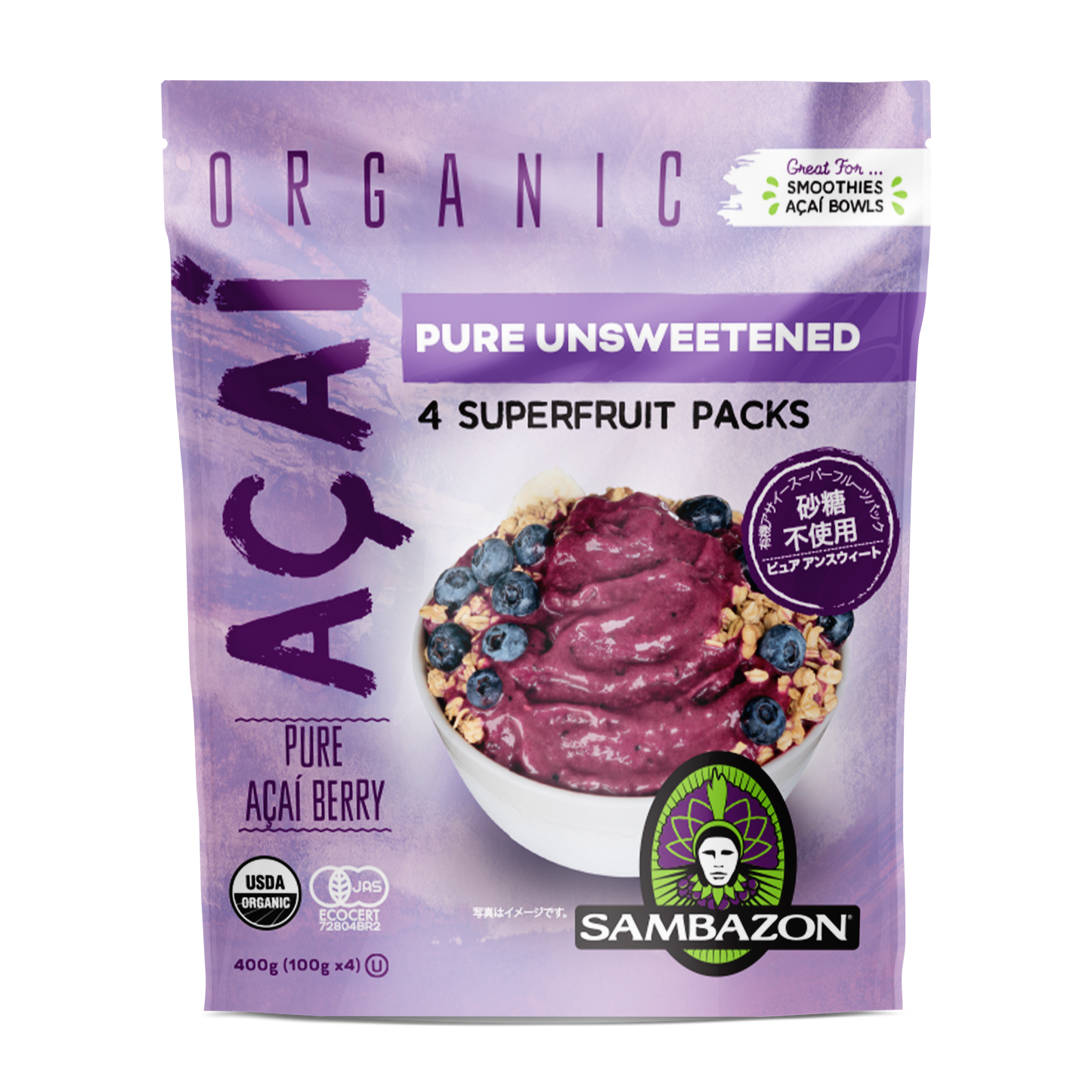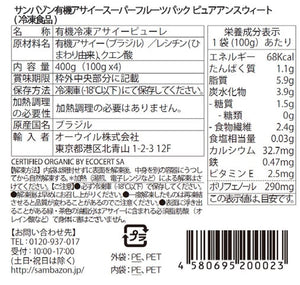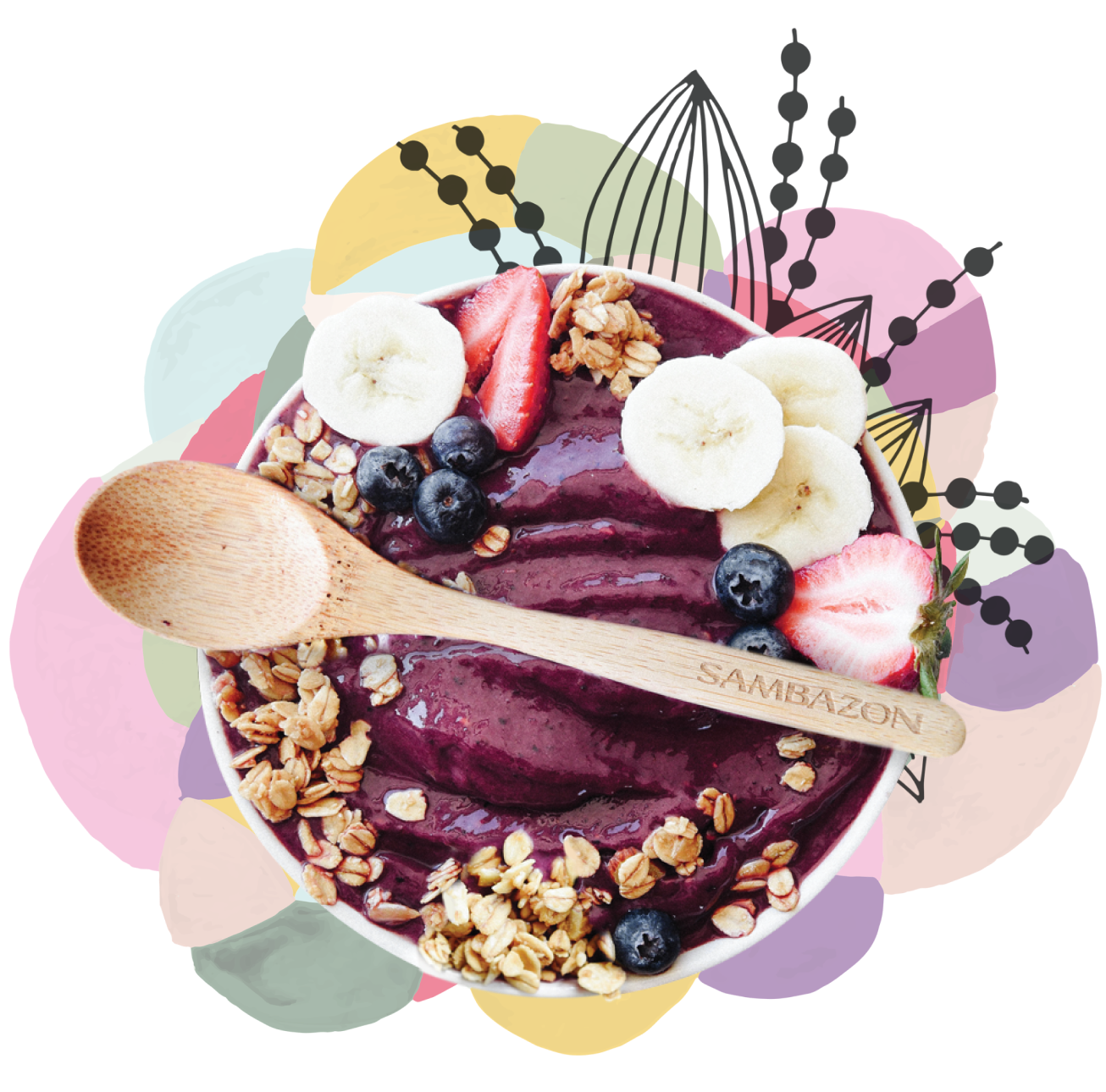 Why Choose Our Organic Unsweetened Açaí Packets?
It's simple, really. Açaí isn't just a trend—it's a nutritious, delicious powerhouse! In fact, this purple berry is thought to be the most powerful superfood in the Amazon. Wild harvested by hand from palm trees for centuries, Açaí is high in antioxidants and omegas 3, 6, and 9. And at just 70 calories per serving, our unsweetened Açaí packets are free of sugar but full of flavor. But not all Açaí is created equal. SAMBAZON brings you the highest-quality Açaí available: Fair trade, organically-grown, ethically sourced—and extra delicious. From the palm of the tree to the palm of your hand.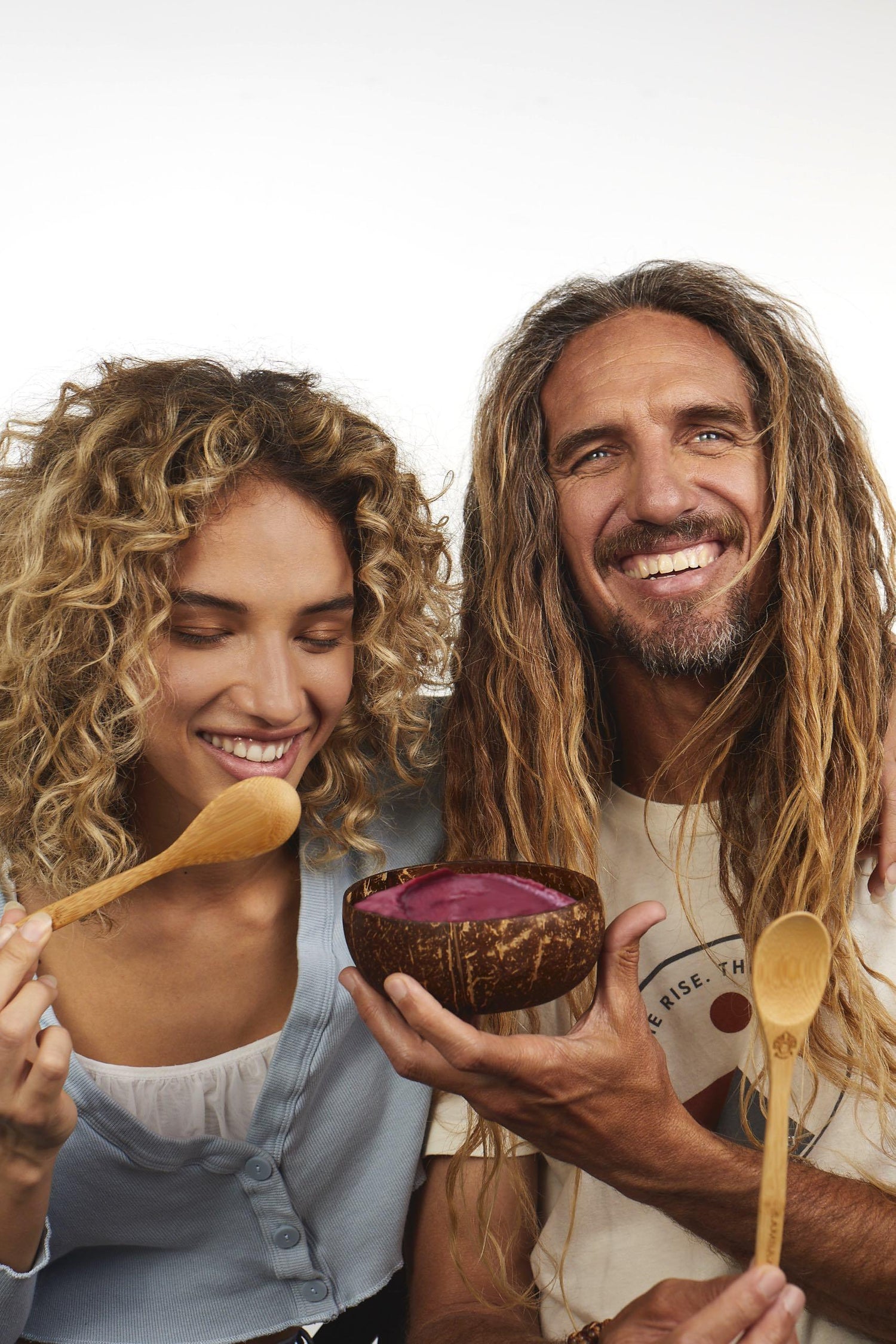 Make Your Own Organic Açaí Bowls
Afraid to make Açaí bowls at home? Don't be! SAMBAZON's frozen unsweetened Açaí blend packets are as easy to make as they are tasty to eat.  Plus, we have tons of creative Açaí bowl recipes to try. From fruits to nuts, sweet to savory, and almond butter to cauliflower, our Organic Açaí bowls are great for breakfast, lunch, a light dinner, whenever!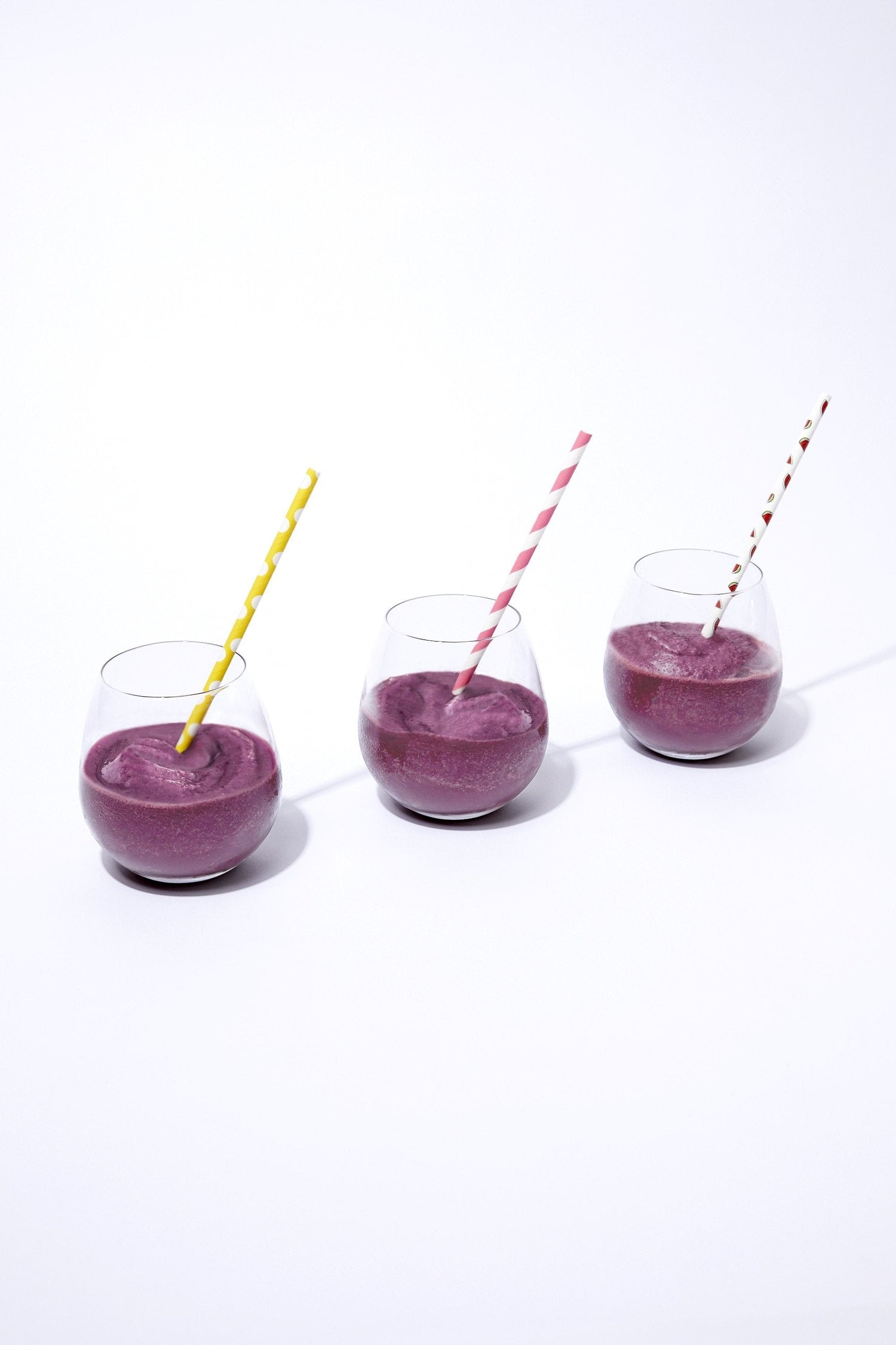 Make Your Own Organic Açaí Smoothies
Ready to whip up something great? SAMBAZON's Açaí smoothie blend will have you reaching for your blender again and again. Just add fruits, greens, nut butter, non-dairy milk, you name it and hit blend! Check out our Açaí smoothie recipes section for an endless array of healthy, affordable, flavorful ideas. They make the perfect snack, meal-replacement, or on-the-go breakfast.
Where to Buy Our Pure Unsweetened Açaí Packets
There's no need to trek to the Amazon. Our Açaí products can be found in any major retailer, including Costco, Whole Foods Market, Safeway, Publix, Kroger, and Albertsons. Shop, stock up, and save lots by making Açaí bowls and smoothies at home.
Find A Store Near you