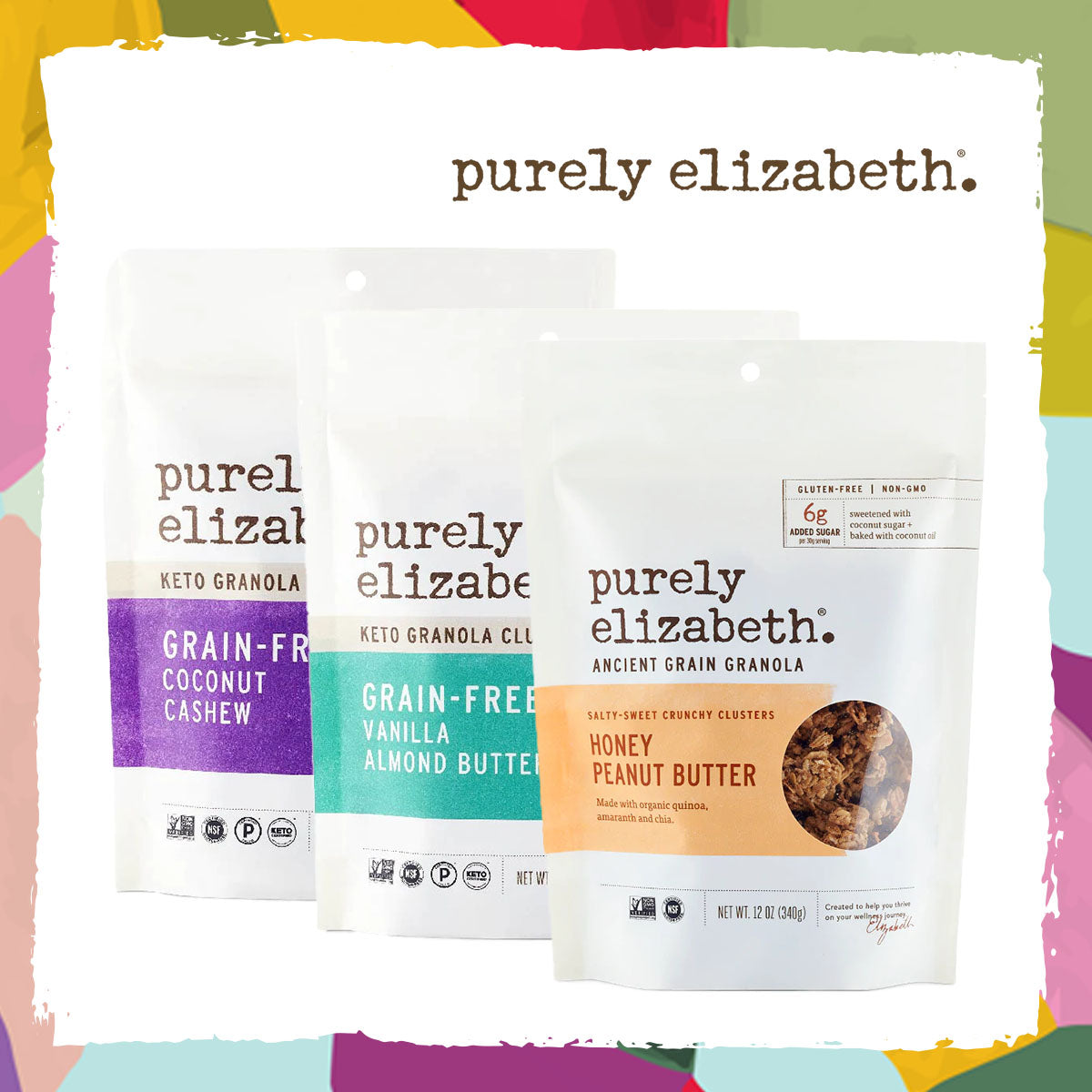 PURELY ELIZABETH
With consumer health in mind, Purely Elizabeth takes pride in sourcing ingredients based on their superior quality and nutritional benefits – dedicated to always staying one step ahead of the curve. Their nutrient-rich granola, oatmeal, and pancake mixes incorporate best-for-you ingredients without compromising flavor.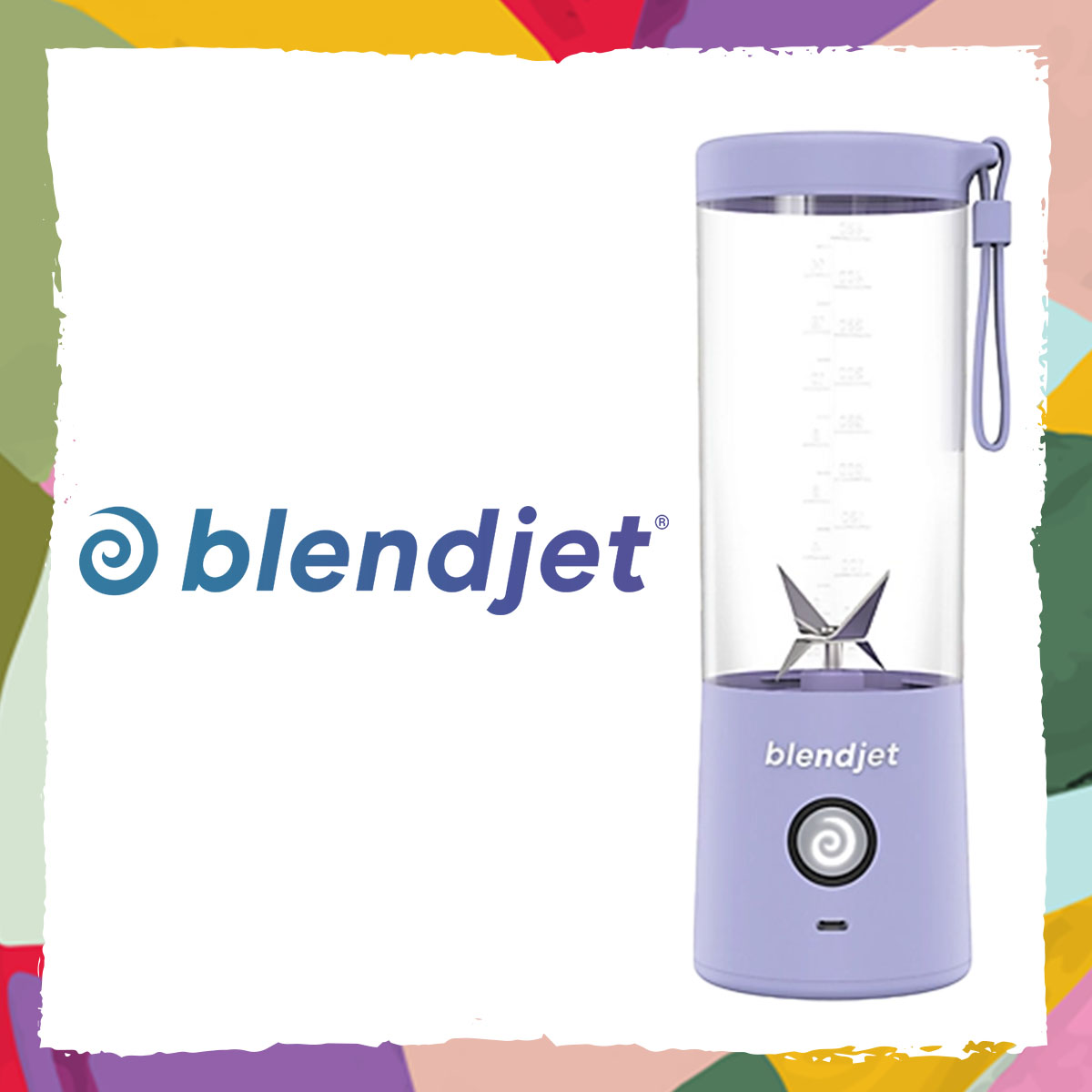 BLENDJET
More than a portable blender, BlendJet is a movement to make healthy happen anywhere. They exist to optimize the everyday, empower mindful living and give you the fuel to feel good.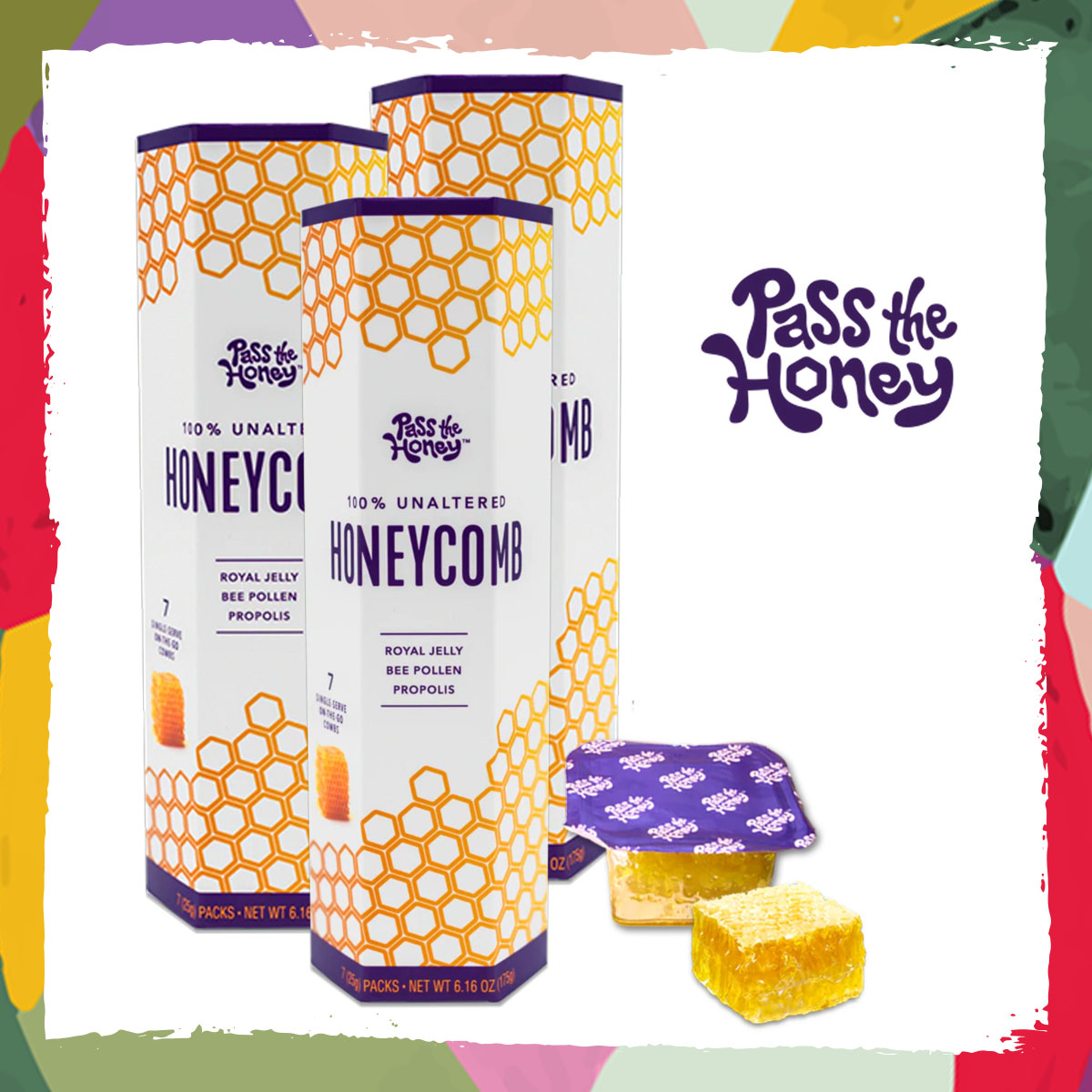 PASS THE HONEY
Pass the Honey delivers individually packaged raw honeycombs directly to your door and is disrupting the highly fraudulent overly-processed mainstream liquid honey industry.  They are also changing the honey industry's poor practices by educating on pollinator health, conducting research on honey specimens, and co-creating new ways to source honey with beekeepers and their pollinators.